SAFETY INFORMATION FOR CHILDREN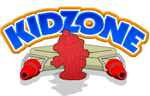 StayingAlive.ca
Visit the Kids Zone! Are you ready to learn about fire safety – the fun way? They've got exciting games and activities that will test your Fire IQ. Take a look at the Kids Learning pages as well. There's lots of great information to help keep you safe!
Brainiac Game – this family oriented board game is suitable for ages 5-12, and is an engaging way to teach children how to stay safe. Games can be ordered from our office for $29.95 plus shipping and handling.
Important Safety tips if you're home alone –
– Ask your parents who to call in an emergency if you are home alone (example: neighbour, grandparent, friend, mom's work…)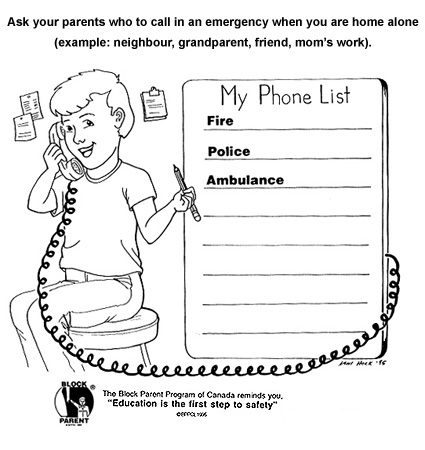 Never open the door to strangers
– Be smart!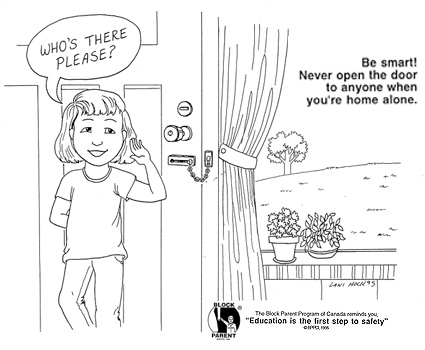 Colouring sheets
– Eight colouring sheets can be printed – click on the thumbnail to open the printable page:
Halloween safety tips


– Make sure your children have a safe and happy Halloween.
Wear a light coloured, flame-resistant costume. Use reflective tape strips on front and back so motorists can see you better.
Wear a short costume so you will not trip. No bike riding – your costume might get caught in the spokes.
Make up is better than a mask. If you do wear a mask, wear one with large eye holes so you can see clearly.
Carry a flashlight so you can see in the dark and be seen better by passing motorists.
Never "Trick-or-Treat" alone, have at least two "buddies" with you for the entire evening.
Younger children should "trick-or-treat" while it is still light out with older children or an adult.
Tell your parents your route and when you will be home.
Never go into a home. Remain at the front door at all times.
Do not take short-cuts through backyards, alleys, or parks
Trick-or-Treat on one side of the street, then the other. Walk on sidewalks, not the street.
Cross only at street corners: look in all directions before crossing; obey all traffic lights and walk, don't run, across the street.
Never criss-cross the street or cross between parked cars.
Do not eat or drink any candy or food until you arrive home and have your treats checked by an adult. Have a snack or meal before going out.
Accept only professionally wrapped candy. Discard all candies which are not wrapped or whose wrapping appears to have been opened or punctured.
Look for Block Parent® homes along your route. If you are in trouble, they are there to help.
Have A Safe and Happy Halloween